Campbellton Road


Documented by Pierre Solomon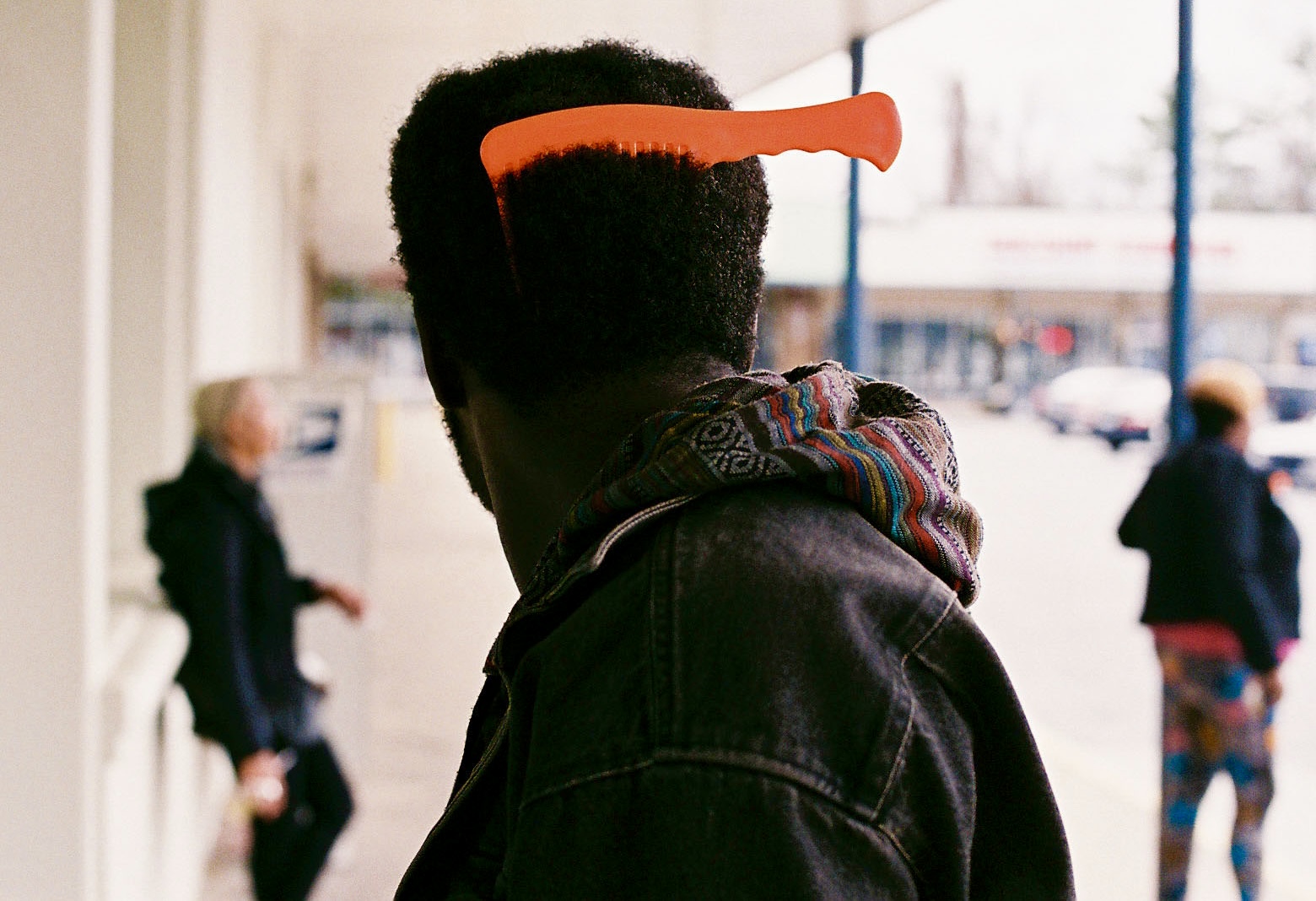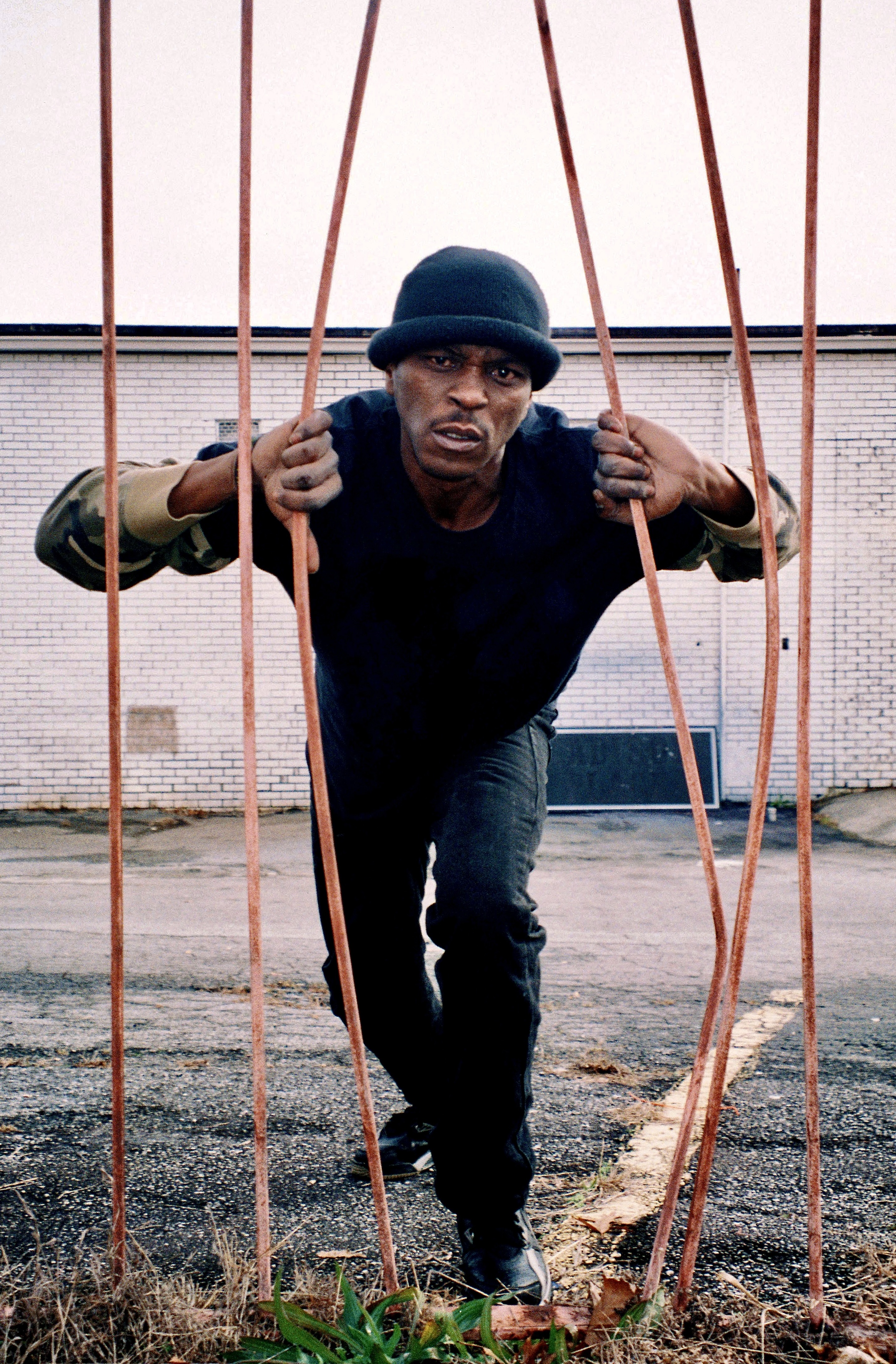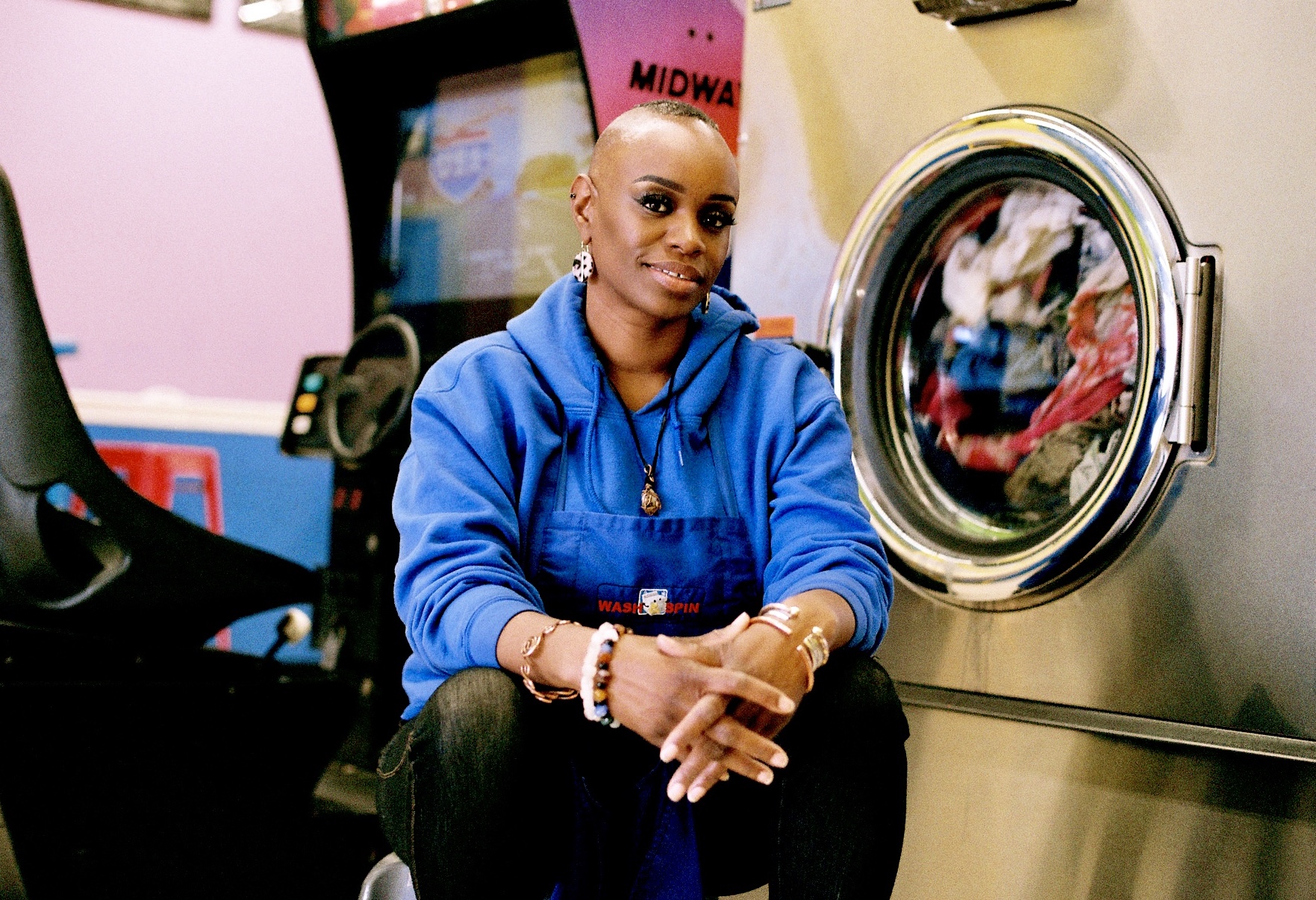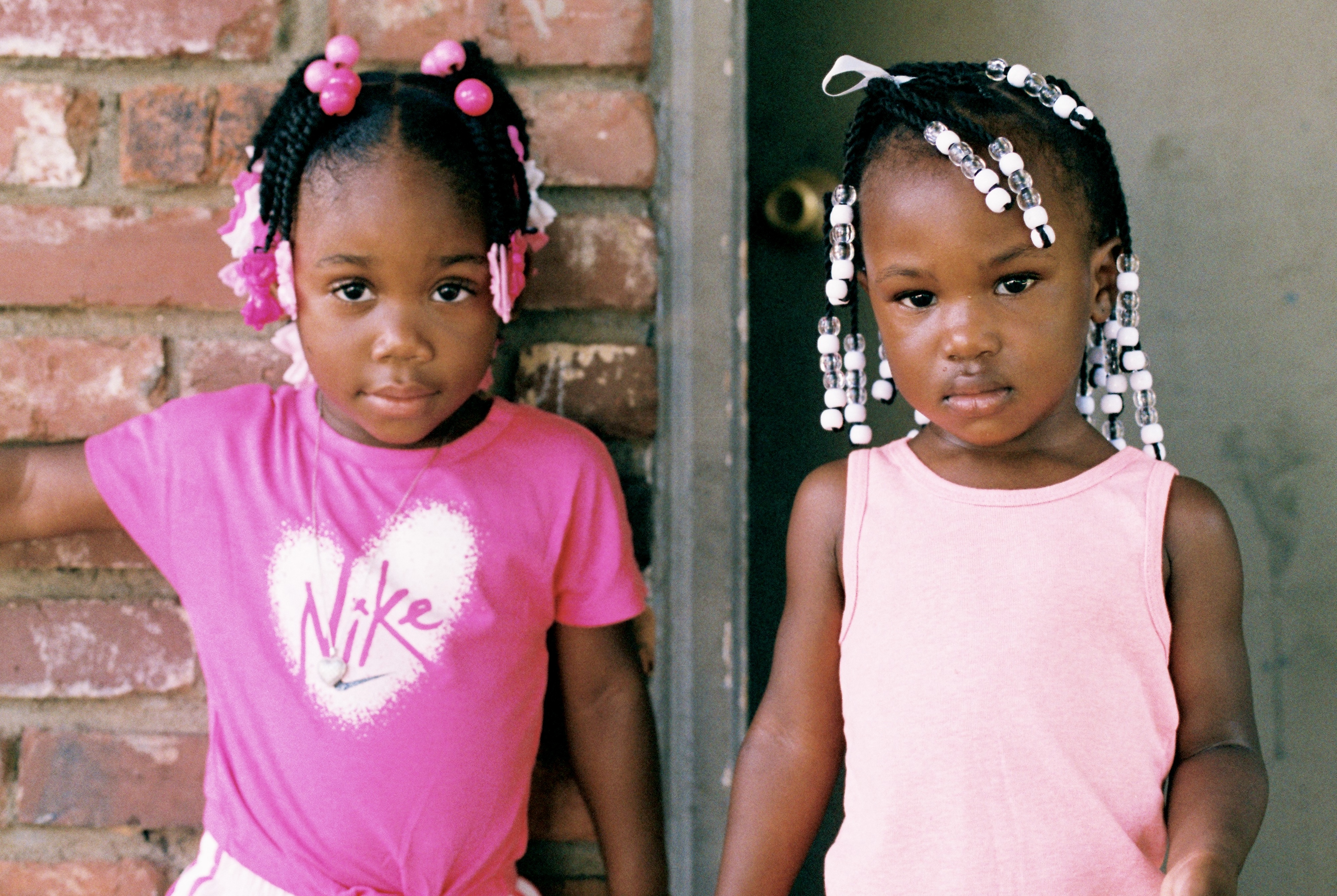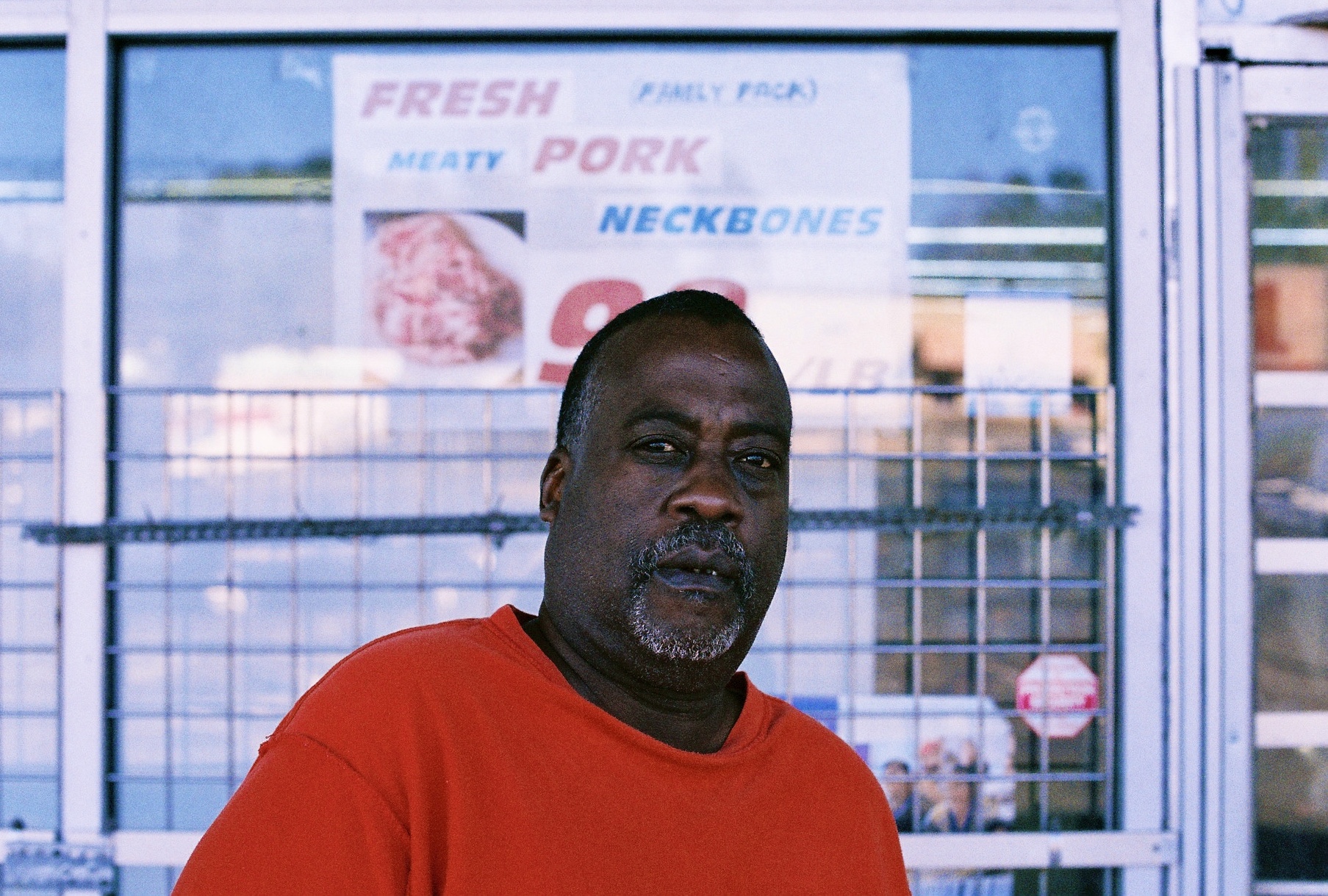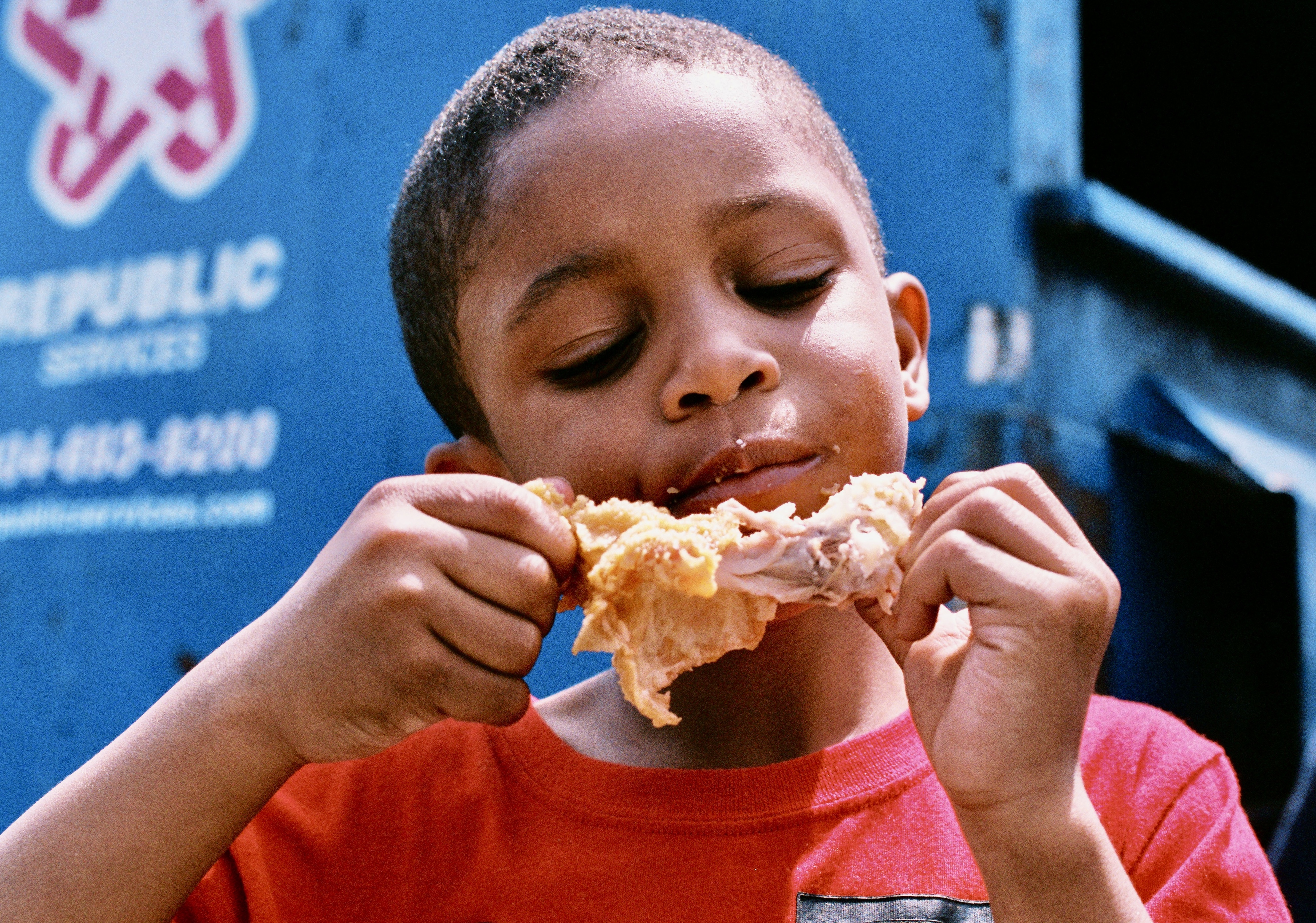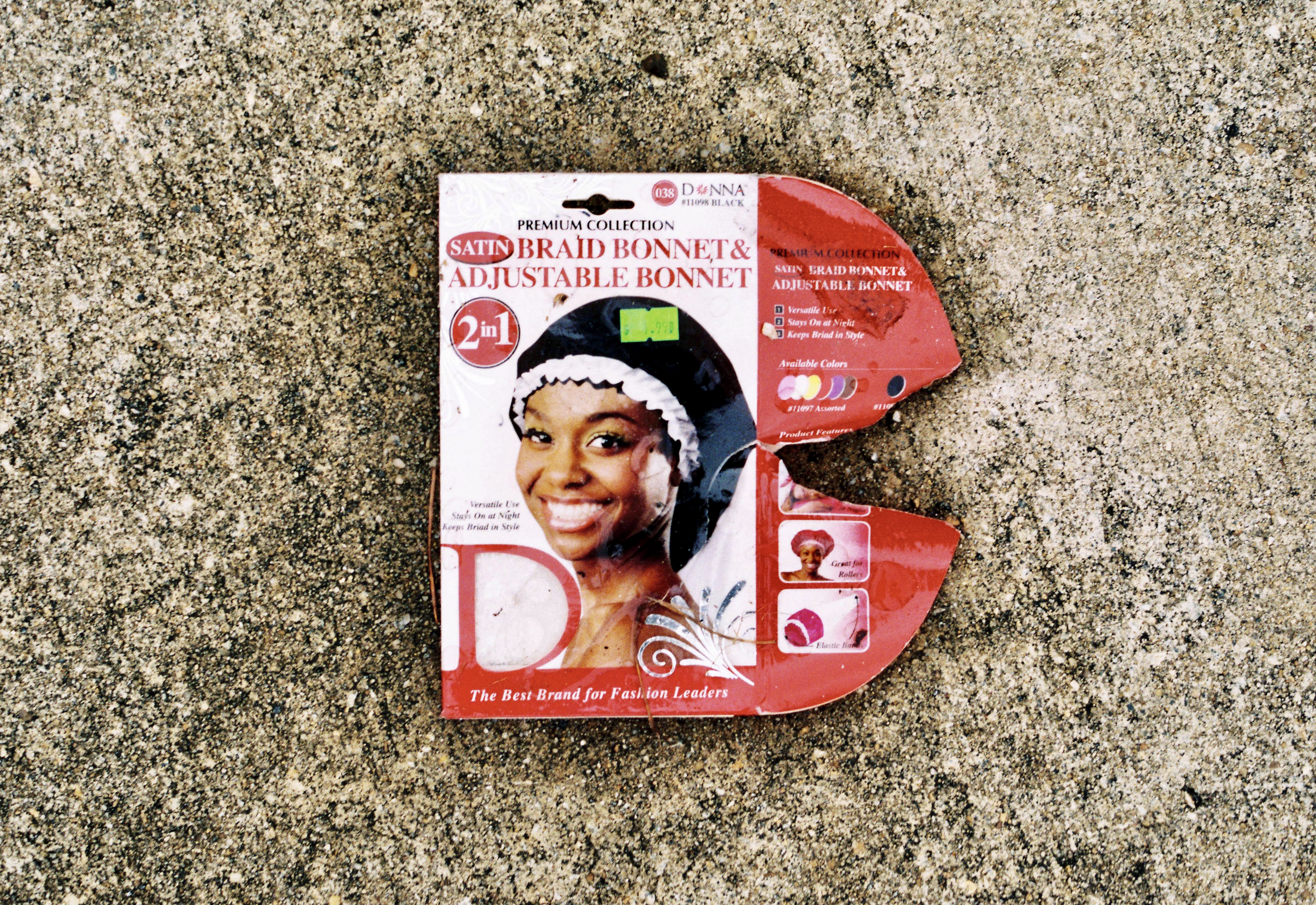 This series of images was documented on Campbellton Road (2019)


A neighborhood in the southwest region of Atlanta, Georgia known for its gritty background.


Unlike most, I actually experienced the infamous neighborhood.


I lived there.


My goal within shooting this series was to capture the community in it's raw state,

But not to solely focus on the unfortunate aspects.


Because just as the neighborhood has its dark sides,

It also has its bright sides.